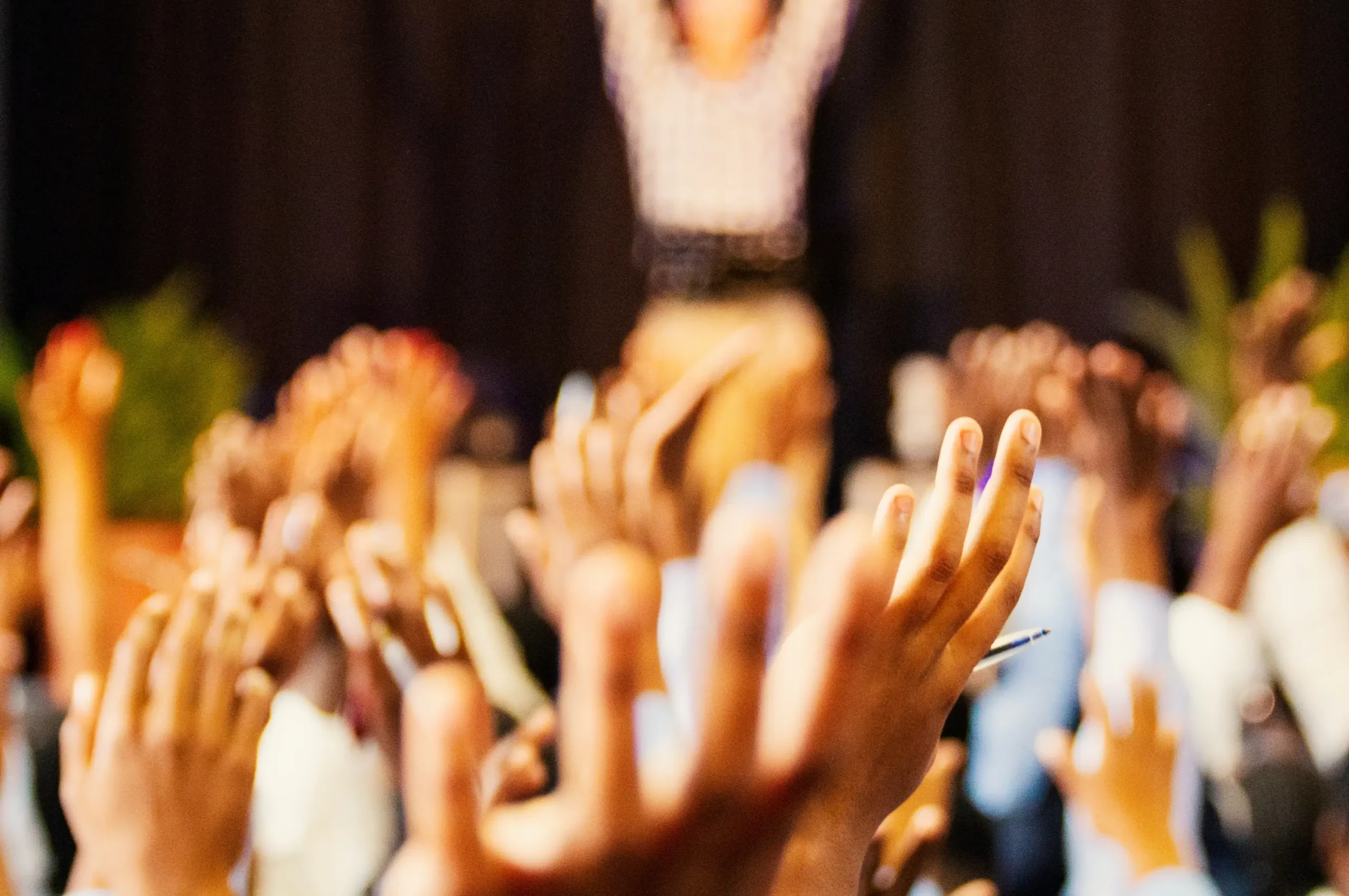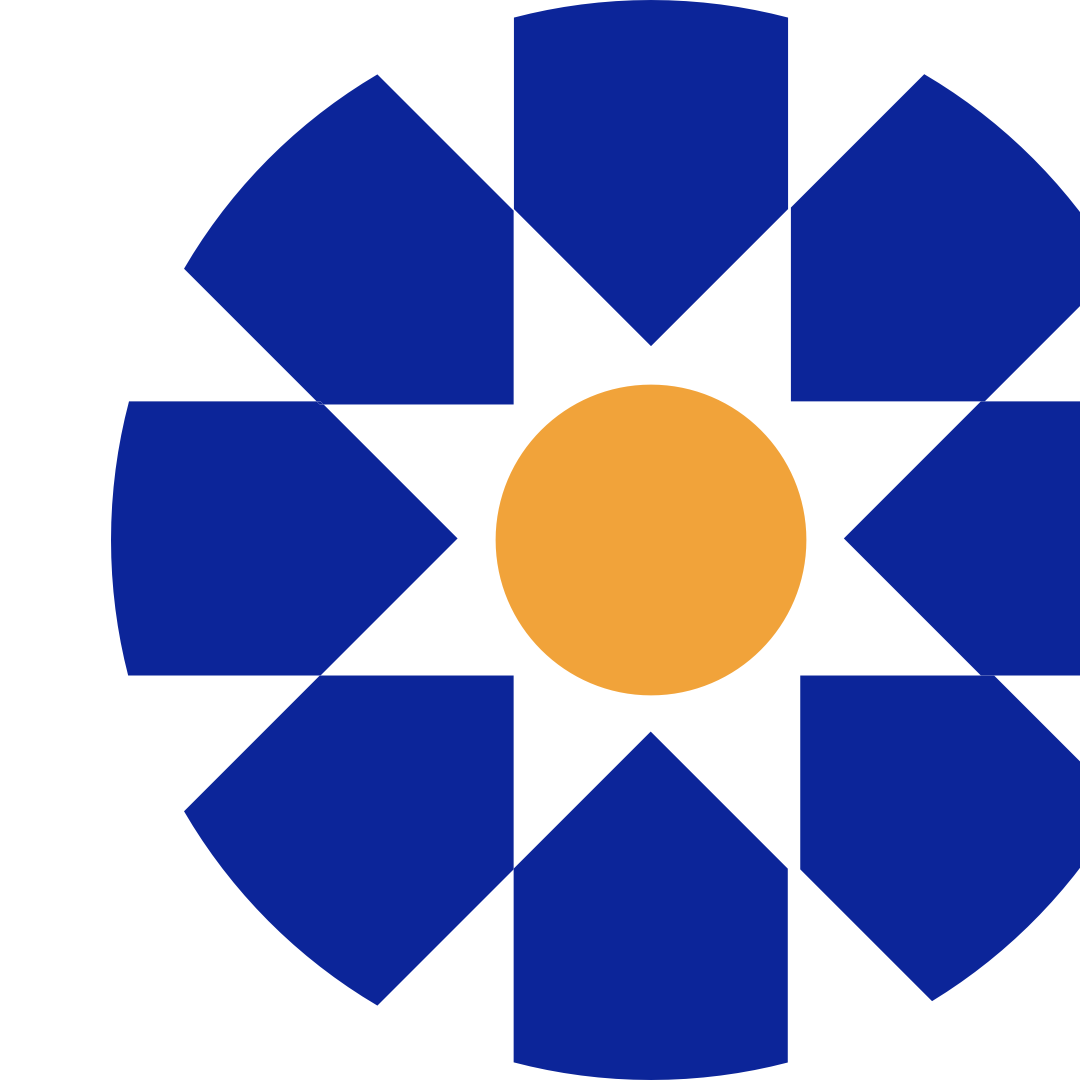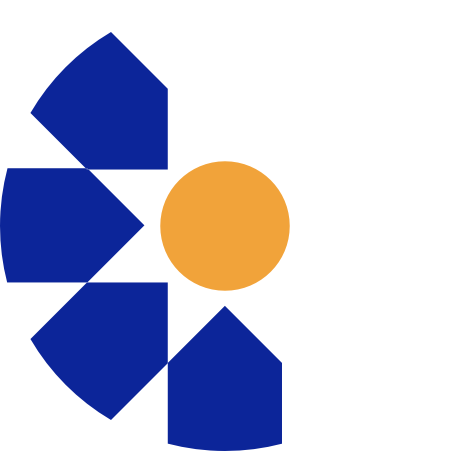 Nadia Gil
President
Nadia serves as the ESG Director at GSR, a global cryptocurrency trading firm, and also holds the position of Chair at the GSR Foundation. She began her career in management consultancy and later transitioned to investment management at Goldman Sachs, as well as executive recruiting for financial services. In 2017, she joined GSR as their inaugural Director of Human Resources. Aside from her leadership roles at Fundacion Kareema and the GSR Foundation, Nadia actively participates in various local social impact projects and serves as a Board Member of Thaki, an organization bringing digital literacy to refugee and vulnerable children in the Middle East. She graduated with a BSc in Management Science from the Massachusetts Institute of Technology (MIT) and holds an MSc in Organizational & Business Psychology from the University of Liverpool.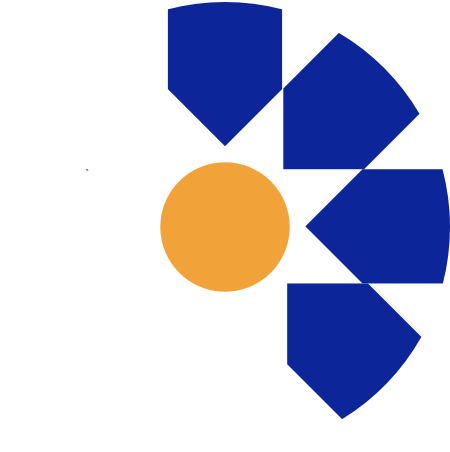 Cristian Gil
Vice President
Cris is the Chairman and Co-Founder of GSR, a global cryptocurrency trading firm. Prior to GSR, he worked as a commodities trader for a decade at Goldman Sachs in New York. Since then he has managed an active portfolio of investments across the technology, real estate, hospitality and media sectors and is involved in various social impact projects in his hometown Malaga. Cris obtained a degree in Economics from the Massachusetts Institute of Technology (MIT).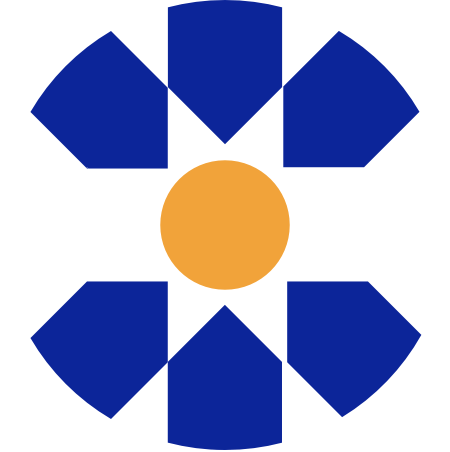 Gilberto Mokbel
Trustee
Gilberto is a Senior Advisor to the board of GSR, a global cryptocurrency trading firm, as well as the general director of the Portuguese representation office. Previously, he played a key role in developing client portfolios for start-ups and multinationals, including Holmen and M-Real (Metsä Board). He holds degrees in Business Administration from the Universidad Pontificia Comillas and the University of Hull, as well as a master's degree in eCommerce from the Universidad Carlos III de Madrid.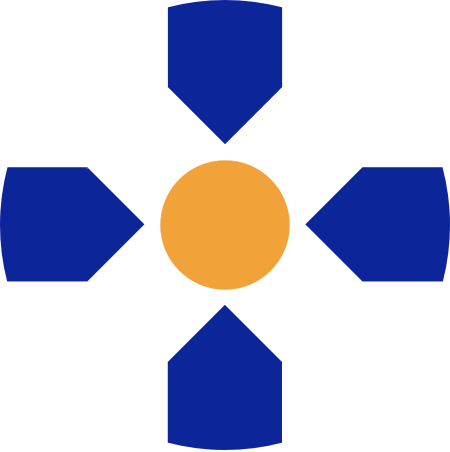 José Torres Baraibar
Secretary
Since 2012, José has been providing advice and consulting services to foundations in Spain as the Managing Partner of Persecula. He also offers consulting primarily to foreigners regarding their investments and interests in Spain. Prior to founding Persecula, he provided investment advice to high net worth individuals and family offices. José worked for over 18 years at Grupo Santander, serving as a lawyer in the International Legal Department, the General Secretariat, and the International Corporate Legal Department, both in Spain and the United States. He holds a Law degree from the Complutense University and San Pablo (C.E.U.) in Madrid, a Doctorate in Law from the University of Navarra, a Master's in Banking, Finance, and Capital Markets Law from New York University, and a PDD from IESE Business School in Madrid.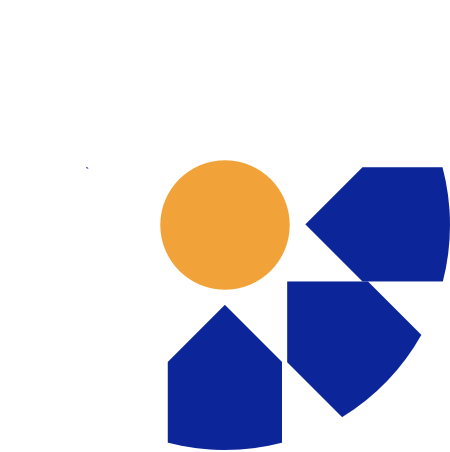 Juan Manuel Toro
Director
Juan Manuel is an economist graduated from the University of Malaga and works as a legal and tax advisor for companies in various sectors. He is also a registered auditor (ROAC). He actively participates in conferences and congresses related to financial and tax matters and publishes articles in specialized and informative journals on taxation. In 1989, he founded the tax advisory firm Emede ETL Global, which integrated into ETL Global Internacional in 2018. Juan Manuel has extensive experience and expertise in tax and financial matters and provides advisory services to companies in this field.