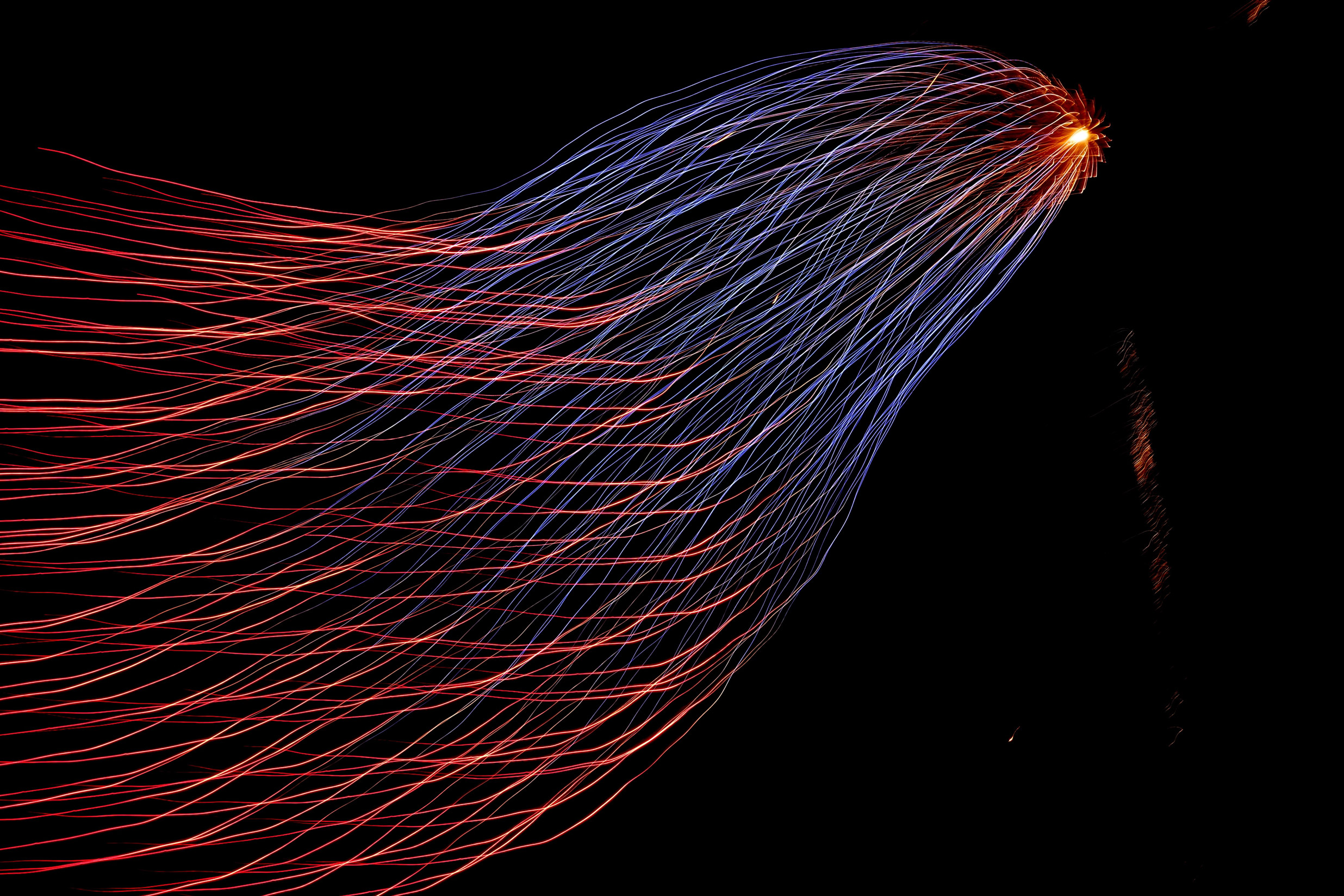 We inform you that fundacion-kareema.org uses its own and third party cookies in order to facilitate the navigation in our page.
Use of cookies on these pages
You are hereby informed that first-party and third-party cookies are used on this website in order for it to function properly. Cookies are small data files that are stored on your computer by the websites that you visit. They allow Fundación Kareema to acquire certain statistical information, such as the frequency of the visits made by each user and the content that is usually accessed, thereby facilitating browsing. The use of cookies is required for the majority of the services offered on this website The cookies that are used in order for the cncinversiones.com to function properly and that will be stored on your computer are as following: Google Analytics Name of the cookie, as it appears on your browser: __utma, __utmb, __utmc, __utmz These cookies are used to collect information about how our visitors use these web pages.
All information is collected anonymously and may include data such as the browser that is being used or the number of pages visited. This information helps us to improve our website and your browsing experience.
How can cookies be deleted from the browser?
Some users prefer to disable cookies, in order to make an informed decision about disabling cookies or to find out more about Google's privacy policy, please visit www.google.com/intl/es/policies/privacy/. Alternatively, you can opt out of sending information to Google by installing the plugin: http://tools.google.com/dlpage/gaoptout?hl=es Generic cookies We also wish to inform you that, in addition to the above-mentioned cookies, Fundación Kareema uses other cookies for which it is neither required to provide information nor to obtain consent since they are exempt under the current legislation.