Developing the best in people for a better world
The Fundacion Kareema believes in giving a hand to those individuals and associations that need help to realize their dreams.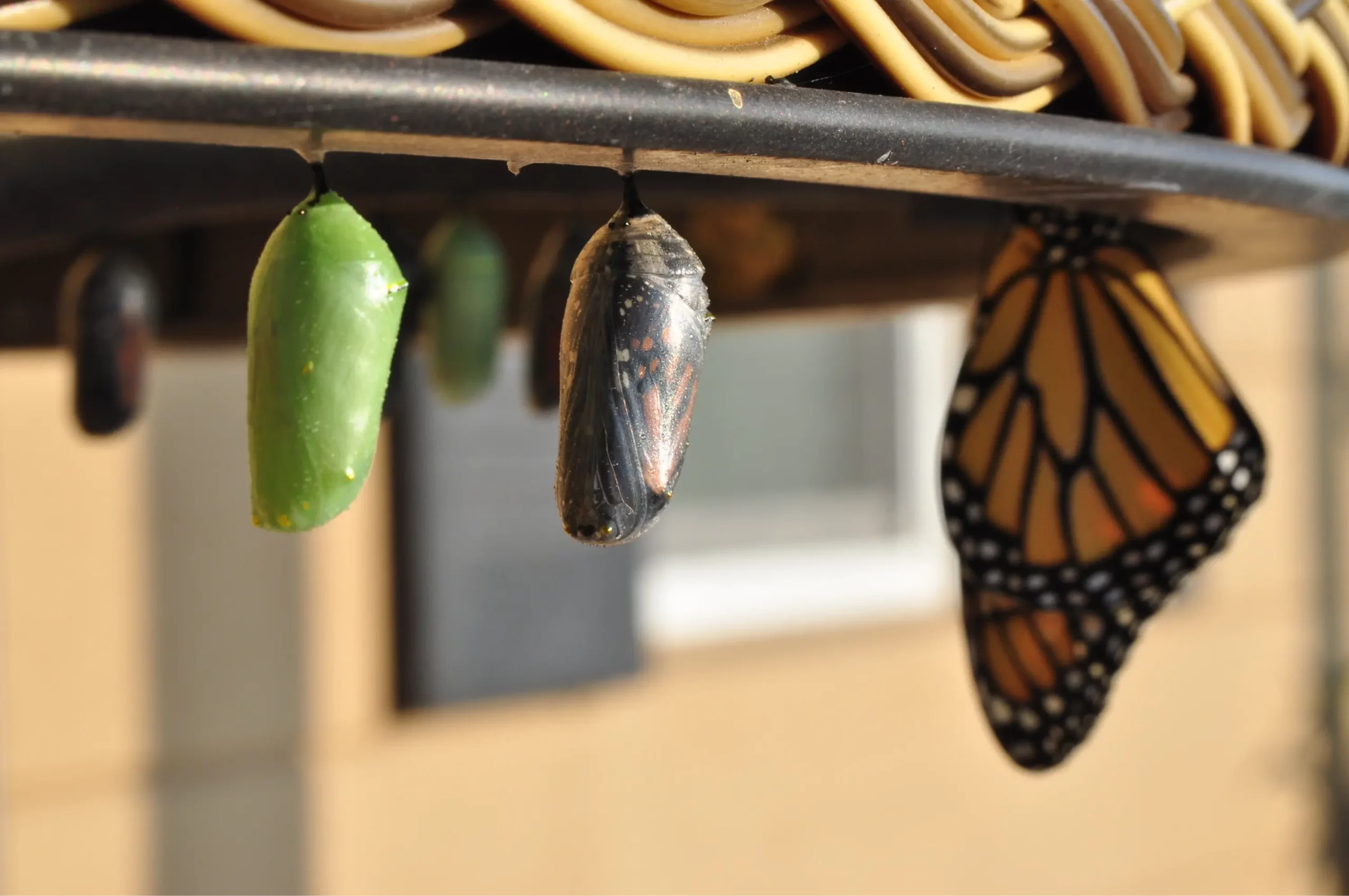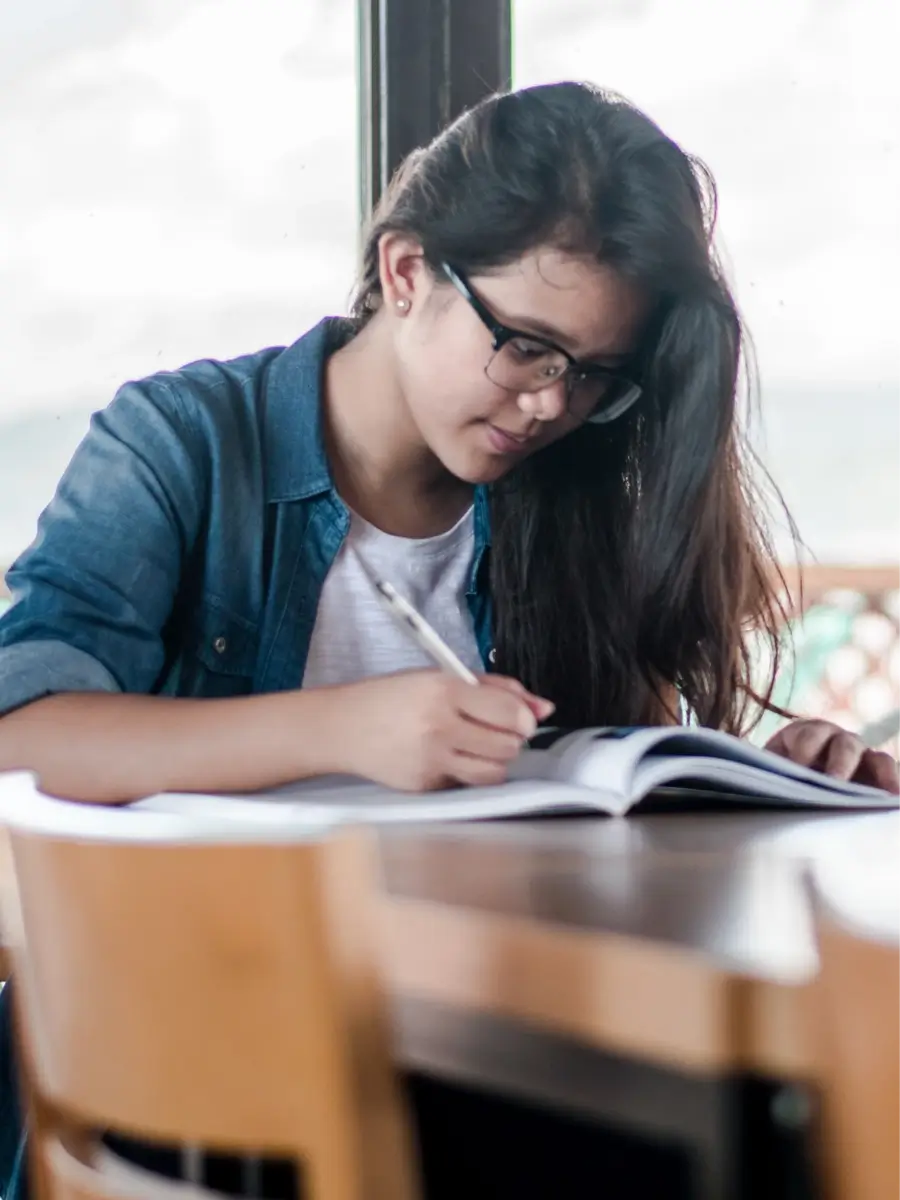 We have three main goals: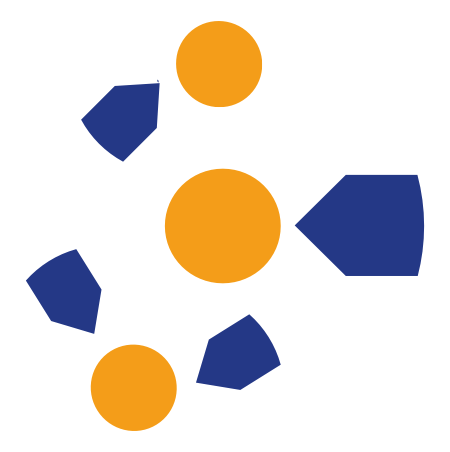 To help underprivileged individuals grow personally, culturally, and intellectually by giving them access to education and resources.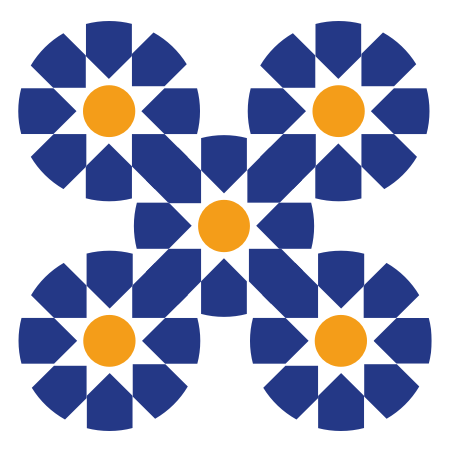 To empower charitable organizations through connections with altruistic professionals who can help them achieve sustainable growth.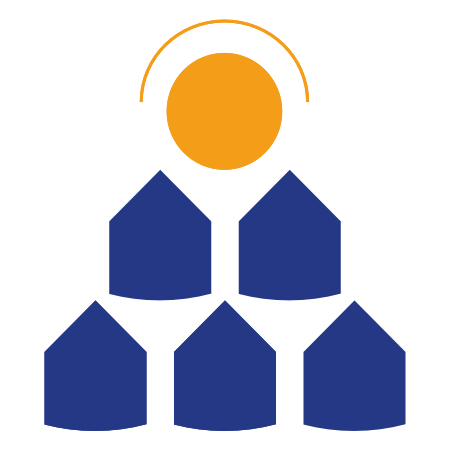 To protect the environment and promote sustainability.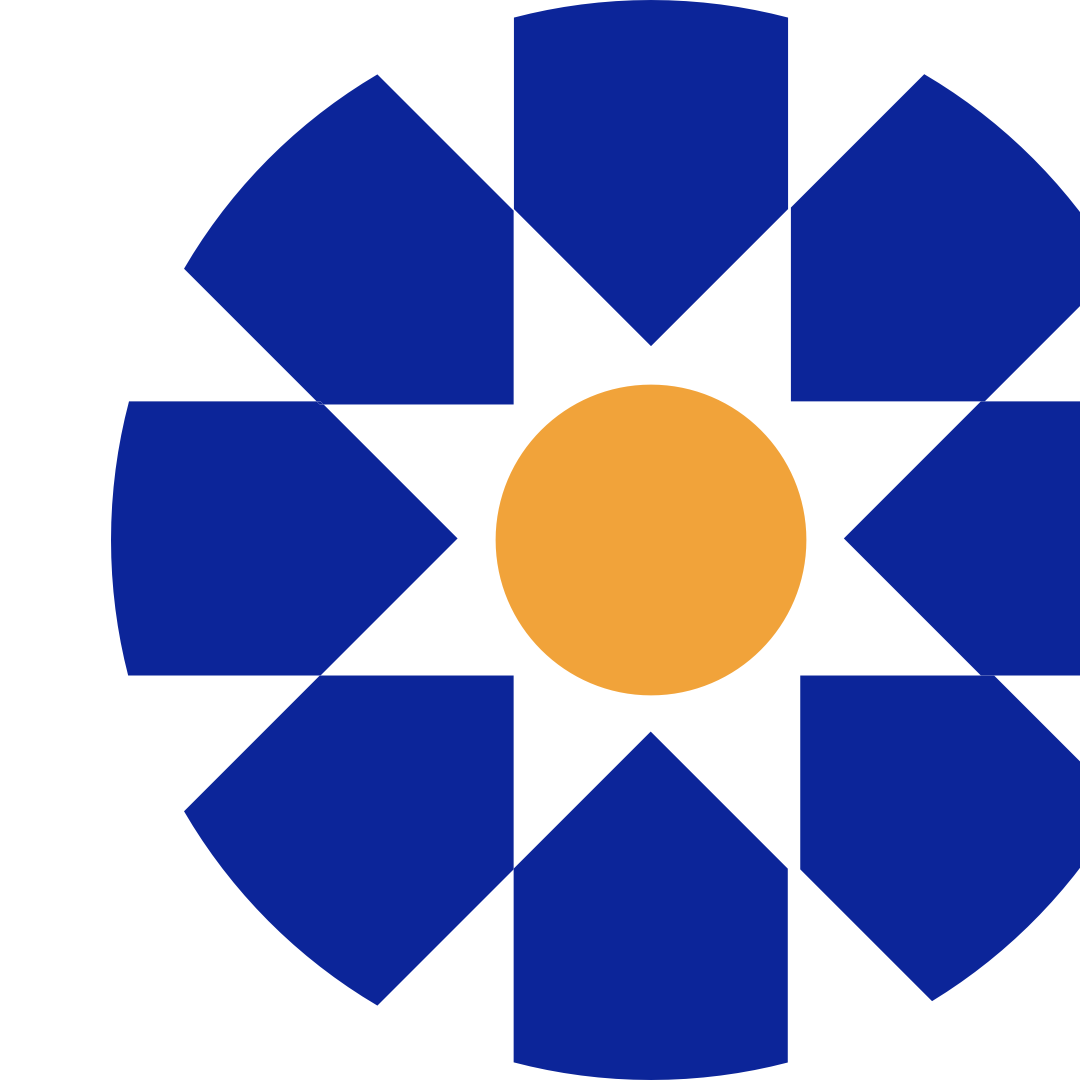 Our foundation serves individuals and associations lacking resources or in vulnerable situations.
We offer access to education and resources to help individuals and associations grow and improve their surroundings.
.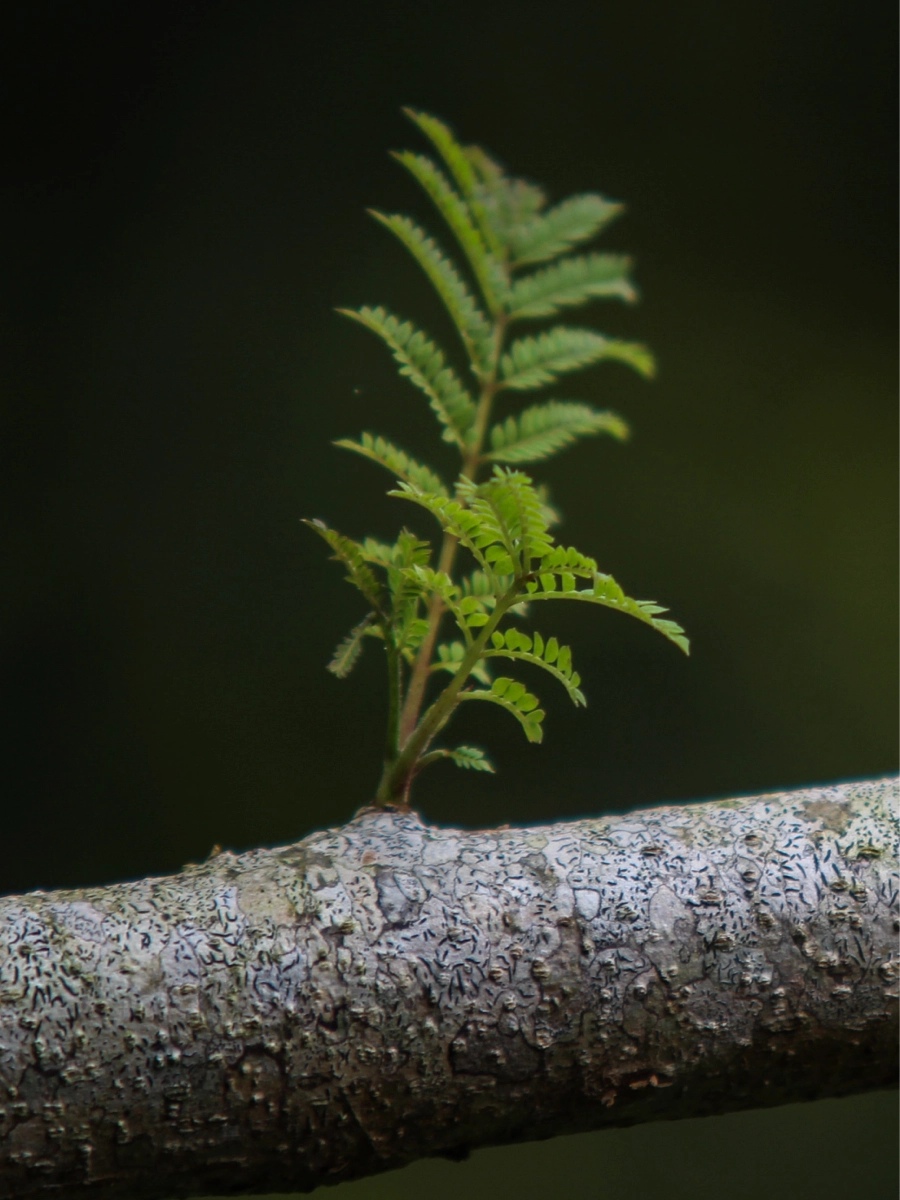 The Foundation believes in a society where everyone can enjoy a high quality of life and well- being, especially those more vulnerable. We understand everyone has unique needs, hopes, and aspirations and seek to support those that are motivated to realize their dreams.
We work closely with individuals and associations who share our drive, determination, and perseverance. To succeed, we must approach our tasks together with determination, enthusiasm, and transparency.
We want to make the best possible contributions to society while recognizing our limitations. Our principles, objectives, and people guide us, and we're always looking for innovative ways to help and respond to evolving social needs.